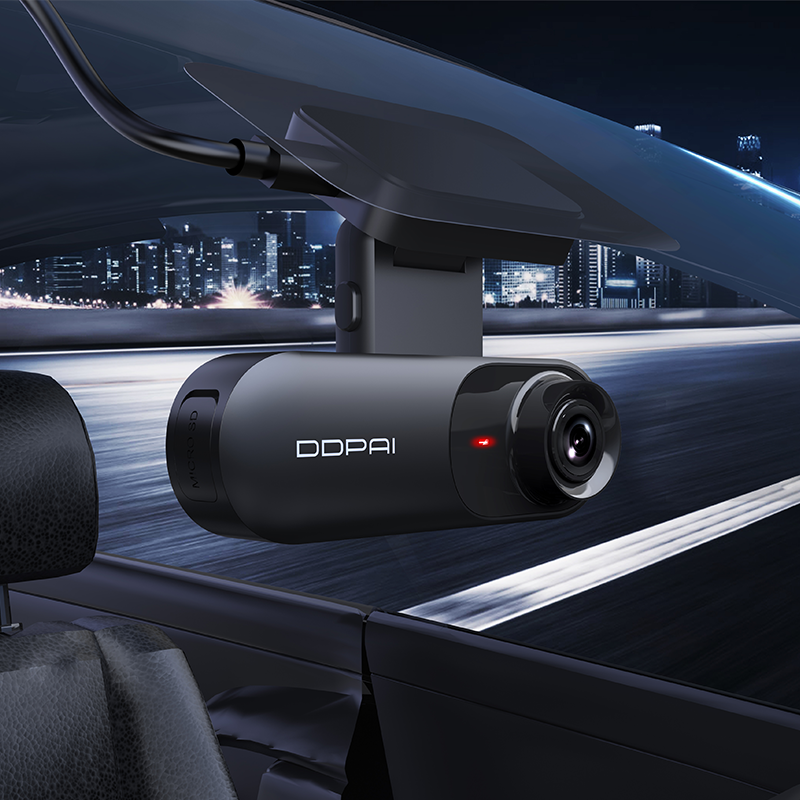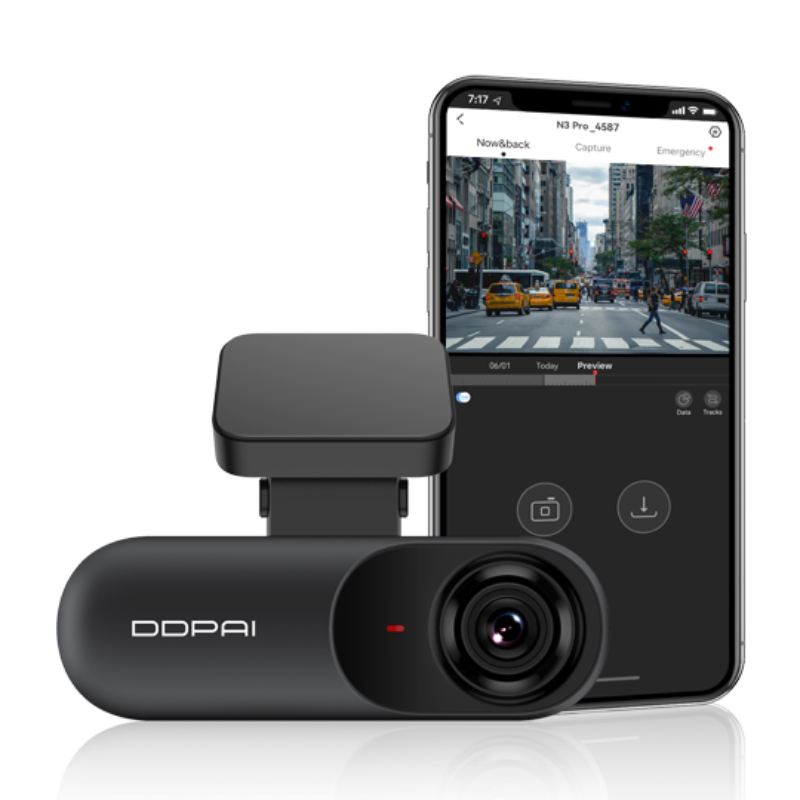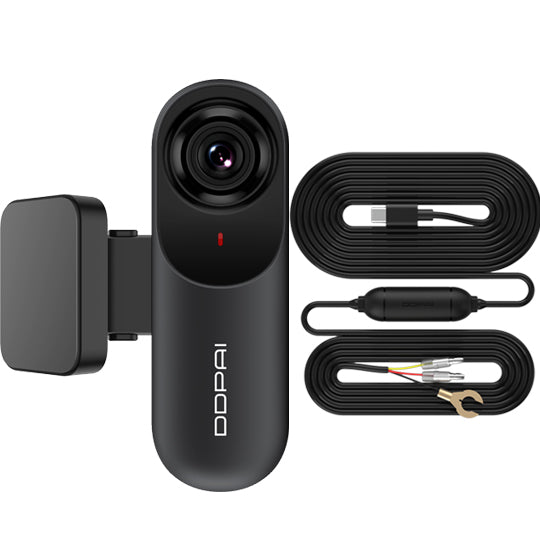 N3 1600P Dash Cam
---
🔥Get $5 Off Over $90 Code: D05

🔥Get $10 Off Over $120 Code: D10

🔥Get $15 Off Over $150 Code: D15

🔥Get $20 Off Over $250 Code: D20
About The Mola N3
Ultra HD Recording
Storage
External SD Card upto 512GB
24H Parking Mode
Yes(Paired with Parking Hardwire Kit)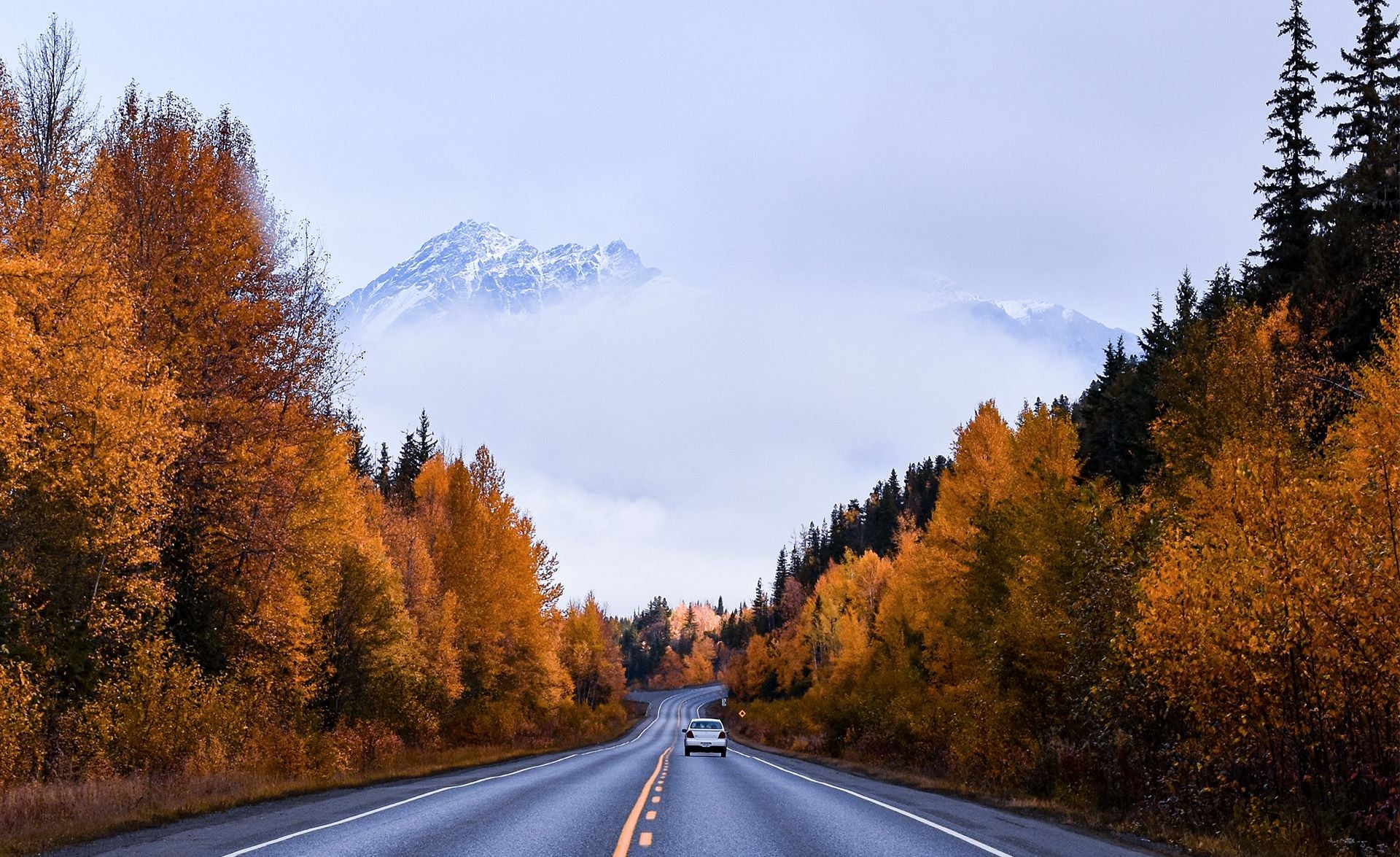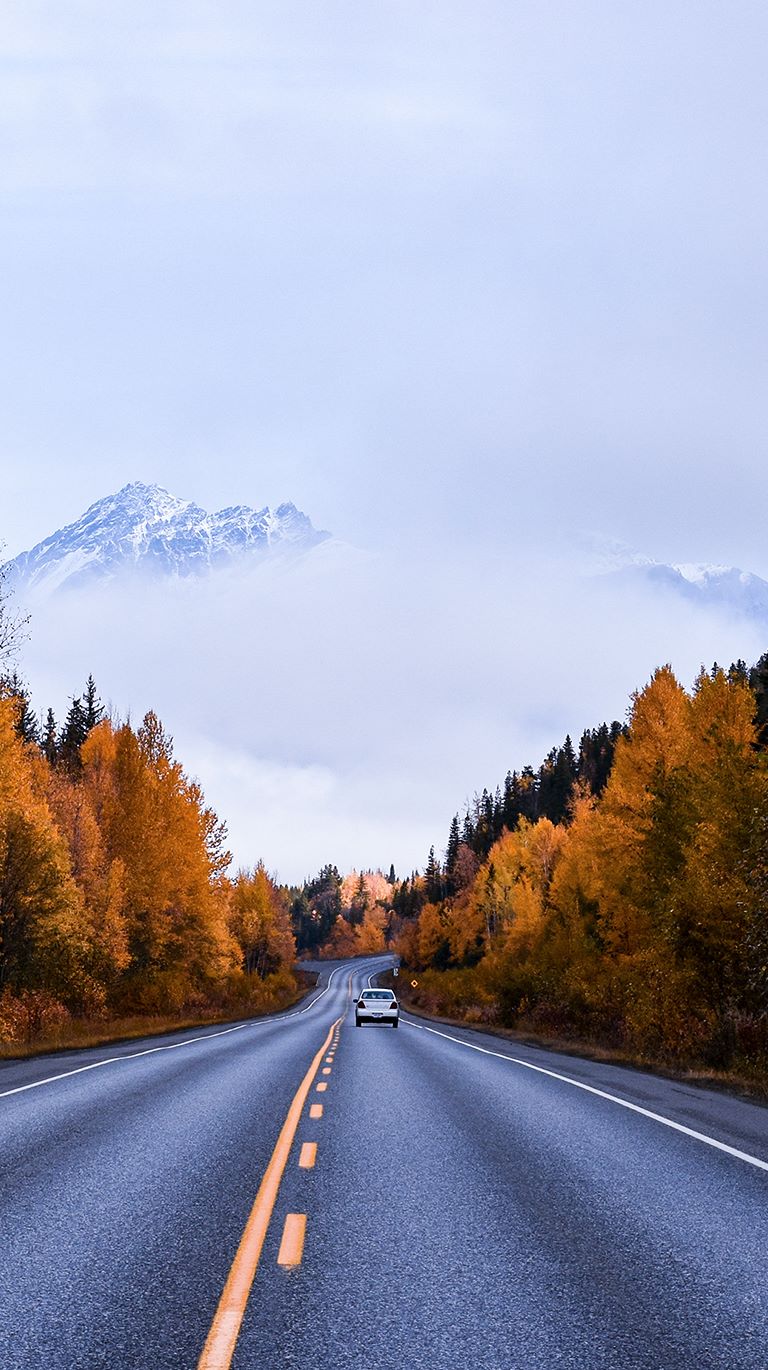 1600P HD Recording Great Views on Your Trip
DDPAI N3 Built-in GPS accurately records your driving location and speed. View your driving route and tracker on google maps via Wi-Fi using the App.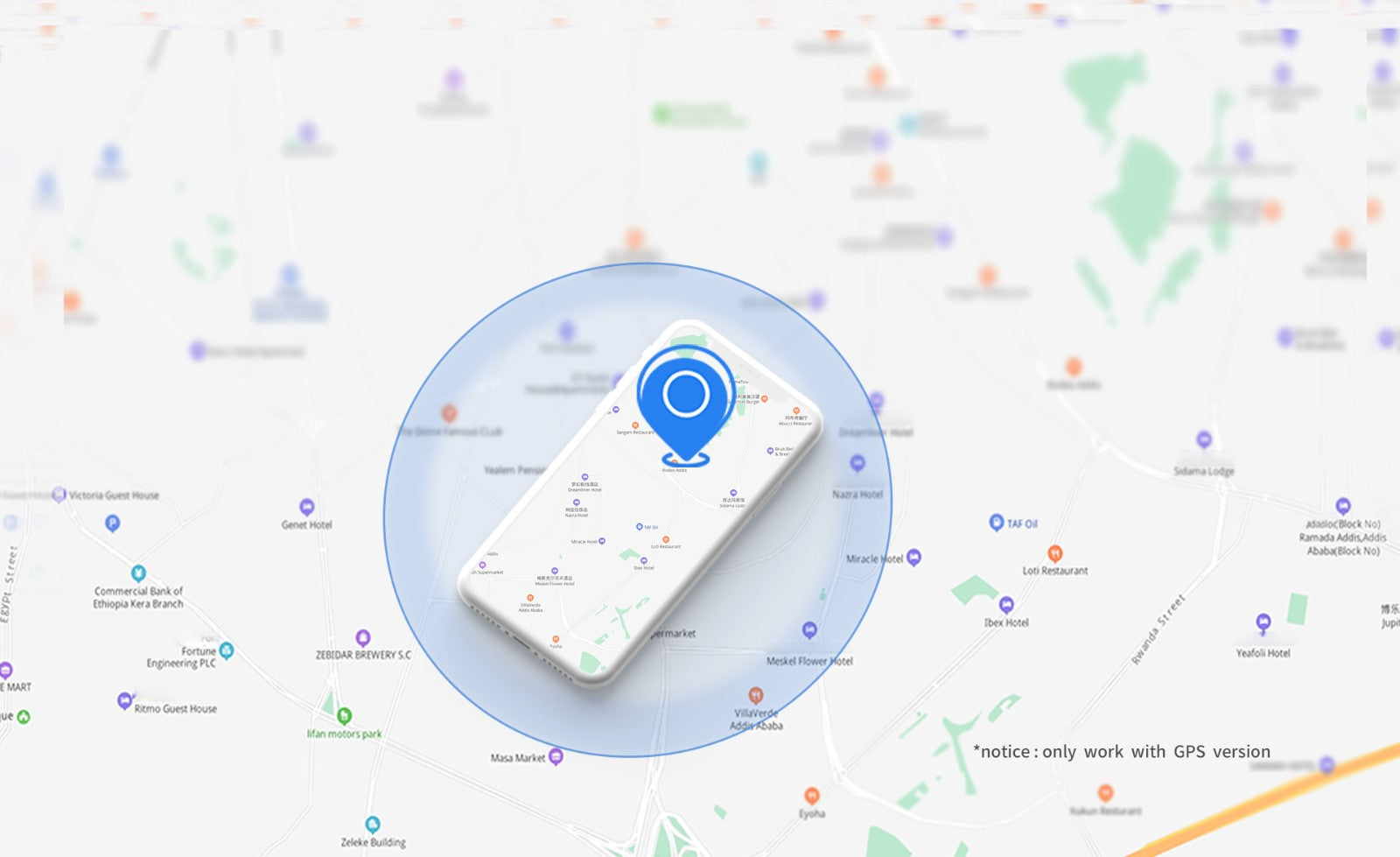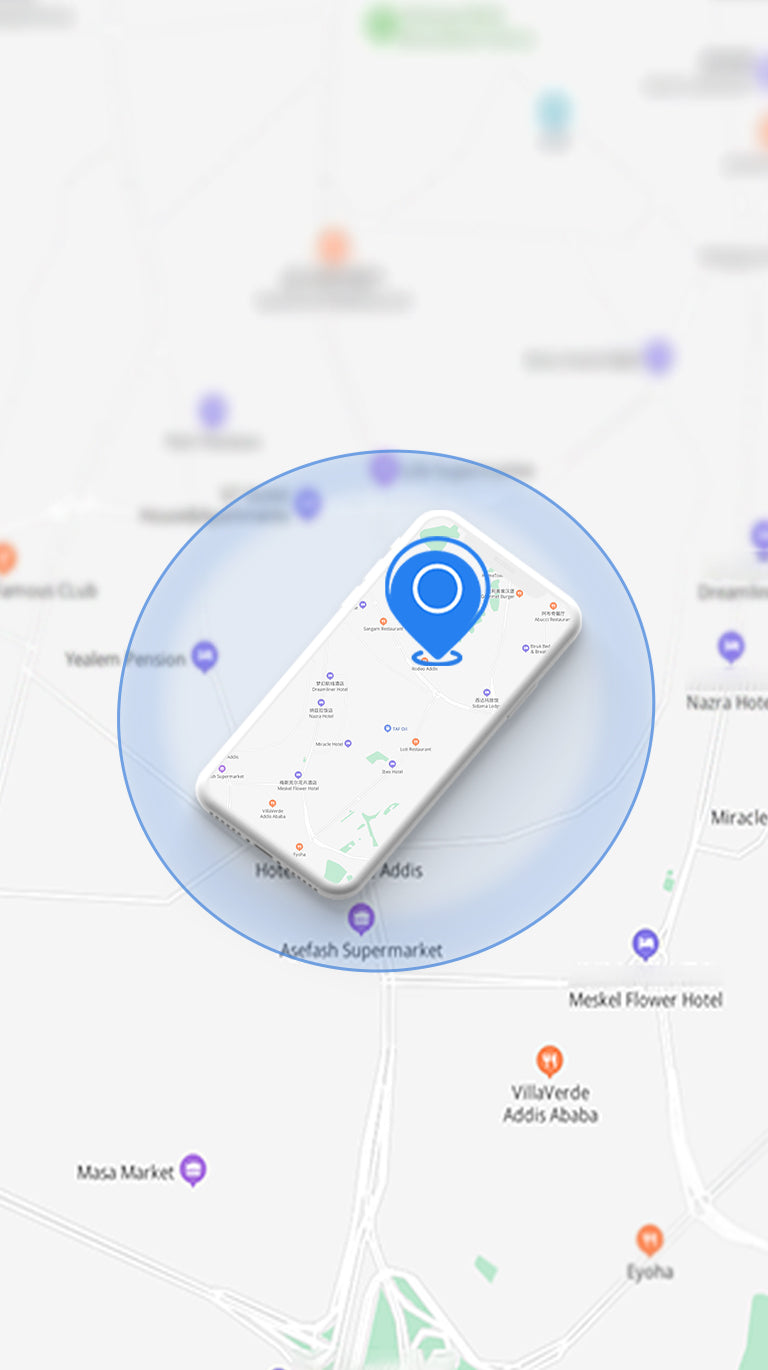 Built-in high-precision GPS
DDPAI N3, with its 1600P Ultra HD, 5 MP, 6 sets of full-glass lenses, and F1.8 large Aperture, captures a crystal picture.
24 Hour Parking Monitoring
DDPAI's Hardwire kit can present images of parking monitoring for one second per frame, saving space for storage. The 24-hour monitoring service will guard your car beyond your sight.
Unique two-fold rotationally-symmetrical connector design
With a two-fold rotationally-symmetrical Type-C connector to capture video in front, around, and even a selfie inside the car.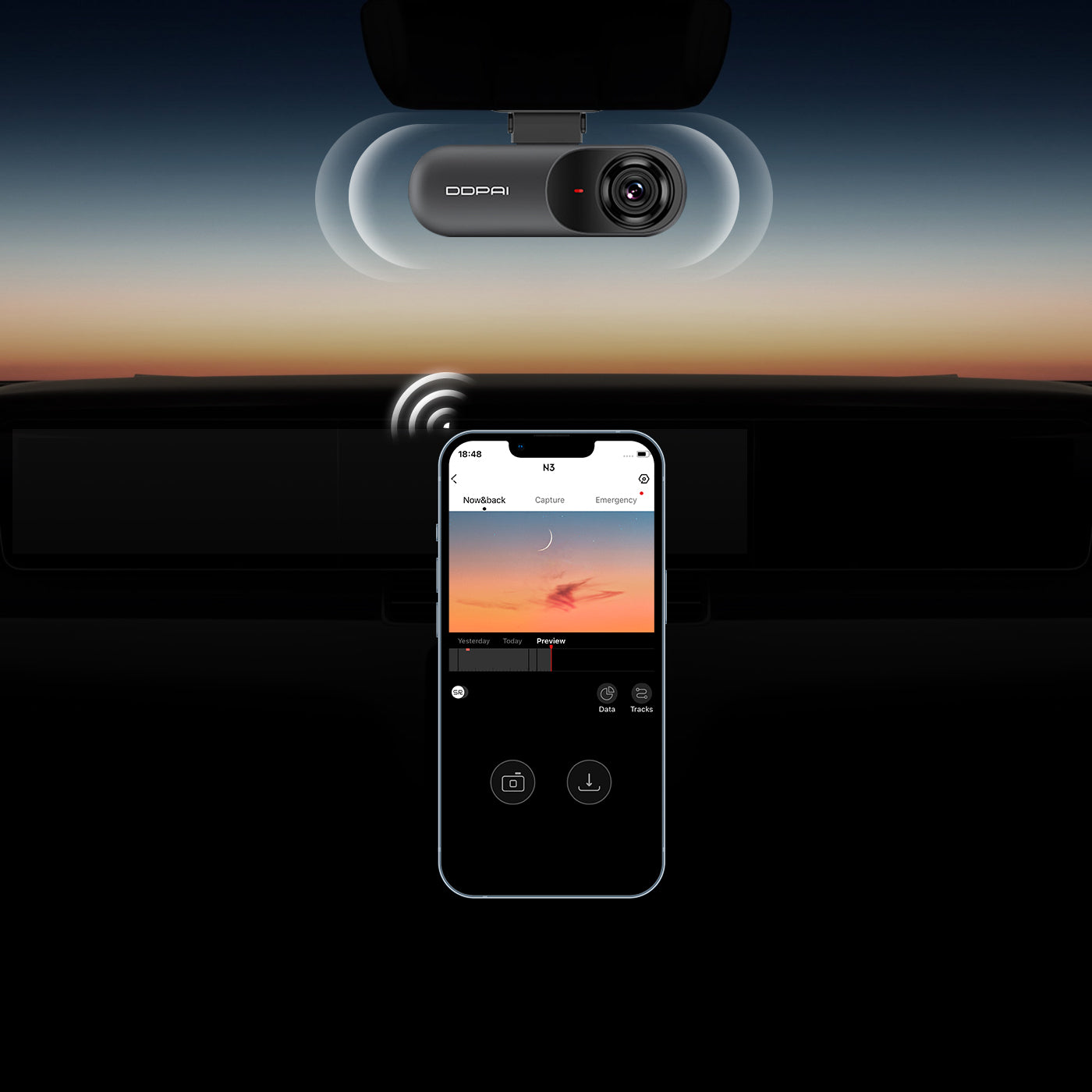 Intelligent Wi-Fi Connection
DDPAI APP supports both IOS Android systems, allowing you to view and down-load HD video through Wi-Fi in real-time. Also, lock the emergency video to "Emer-agency File" to prevent an overwrite.
Cycle Recording
Cycle recording will be started immediately after ignition. The oldest data is overwritten-ten automatically by new data when memory is full.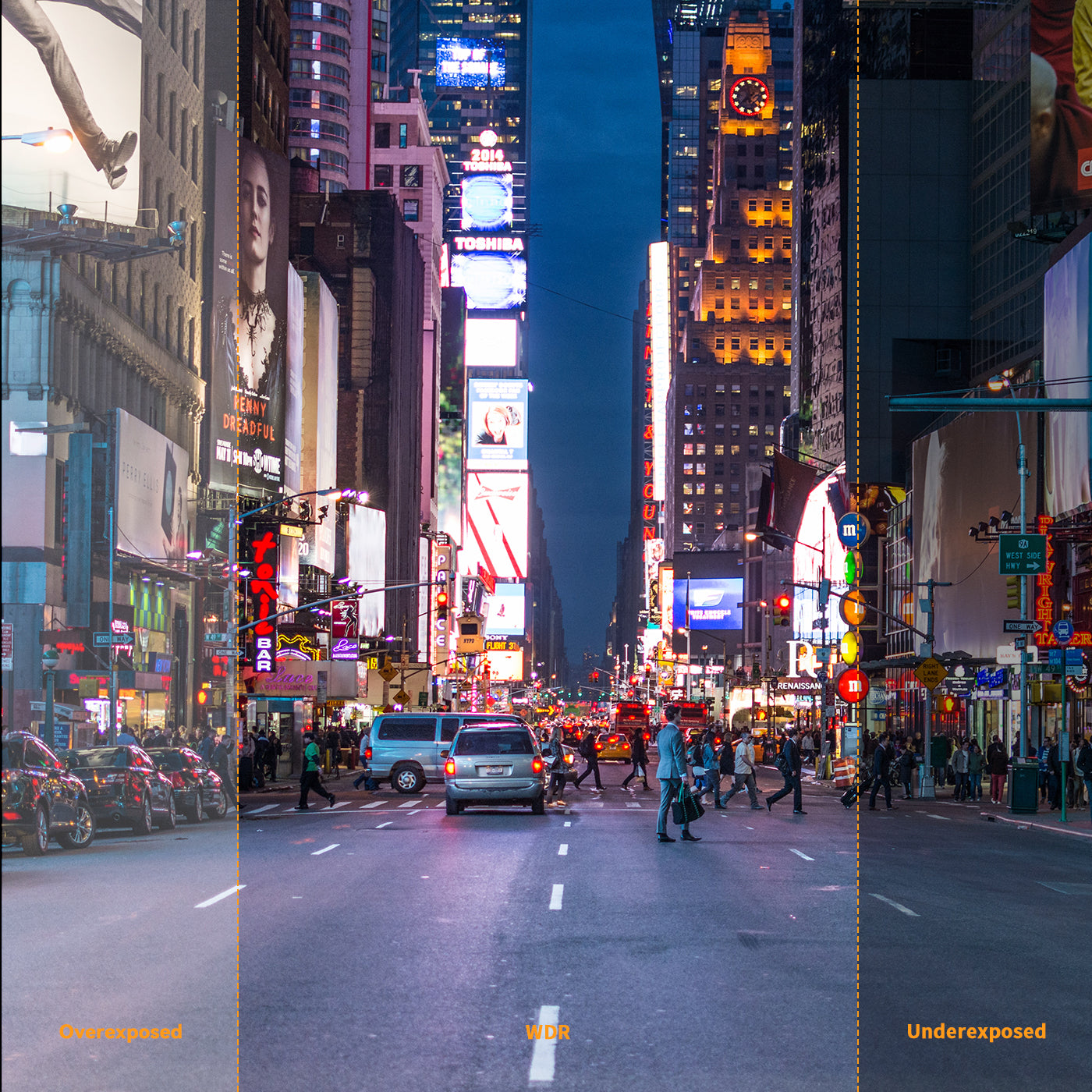 WDRWide Dynamic Range
WDR technology can adjust exposure balance, enabling the camera to pick up greater detail in darkness and highlights, F1.8 large aperture, light intake in-creased by 20%. You can capture high-quality images in extremely high/low light conditions.
This product has no reviews yet.