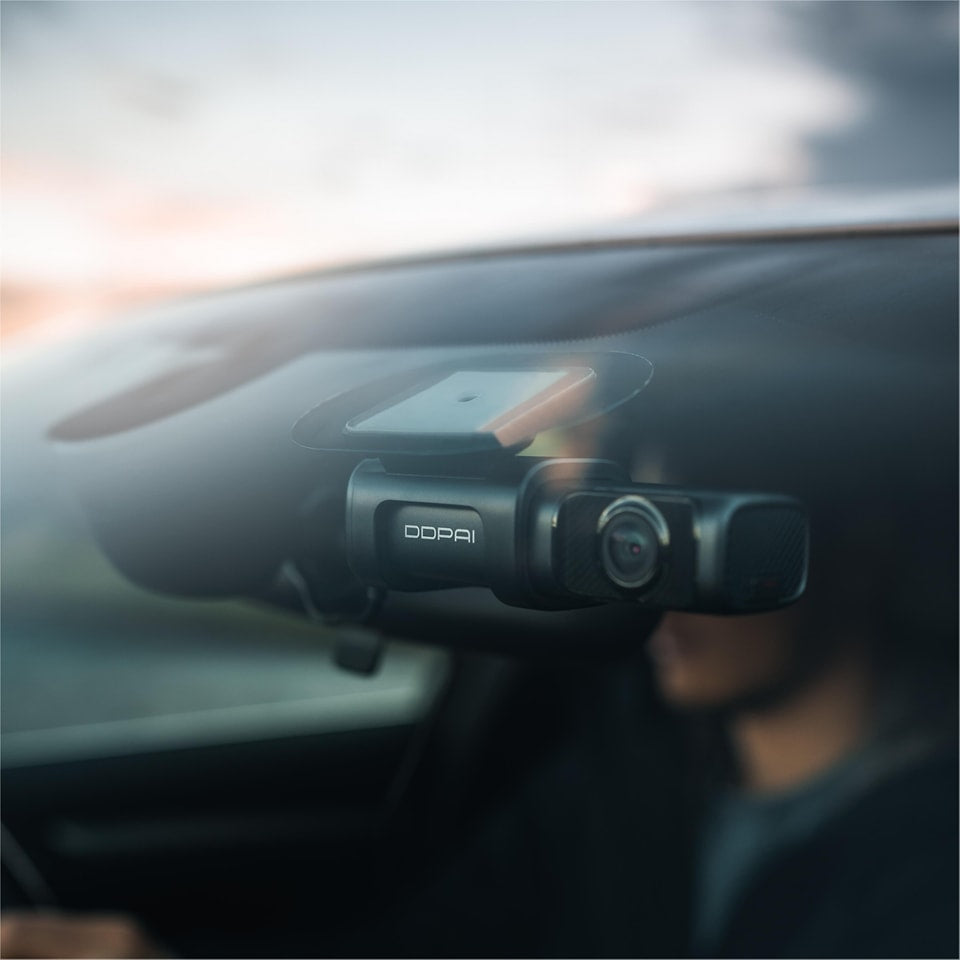 How To Choose The Right Dash Cam of 2023
Dash cams are increasingly seen as a useful addition to vehicles, offering crucial evidence in the event of traffic incidents, helping guard against potential threats, and encouraging safer drivin...
The Power of Night Vision Dash Cams
As we navigate the rapidly evolving landscape of dash cams, one feature stands out for its increasing relevance - night vision. You might ask, "What exactly is night vision, and why is it important...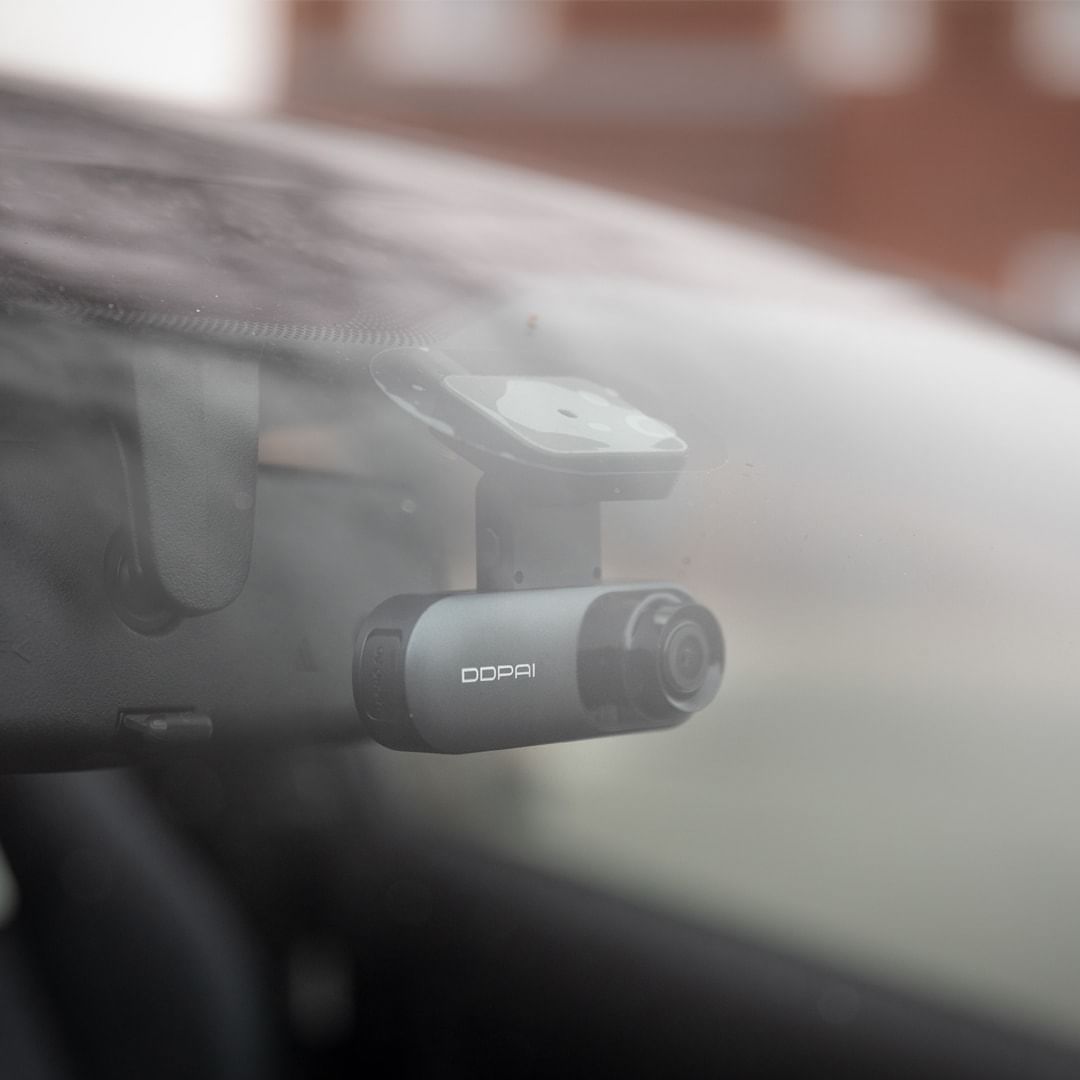 In the digital age, dash cams have become a staple in many vehicles. These compact devices, usually mounted on the dashboard or windshield, continuously record the view through a vehicle's front w...
Imagine driving with the peace of mind that every mile is being recorded, every incident documented. That's the power of a dash cam in today's smart tech era. But how does this little gadget on yo...